A truly great book signing
Two of my very best friends hosted a memorable book signing for me. The signing was complete with food mentioned in the book like the flag shaped cookies and of course banana pudding. My friend, Laura, created a replica cemetery in her backyard. It was a great gathering with lots of supportive friends and family.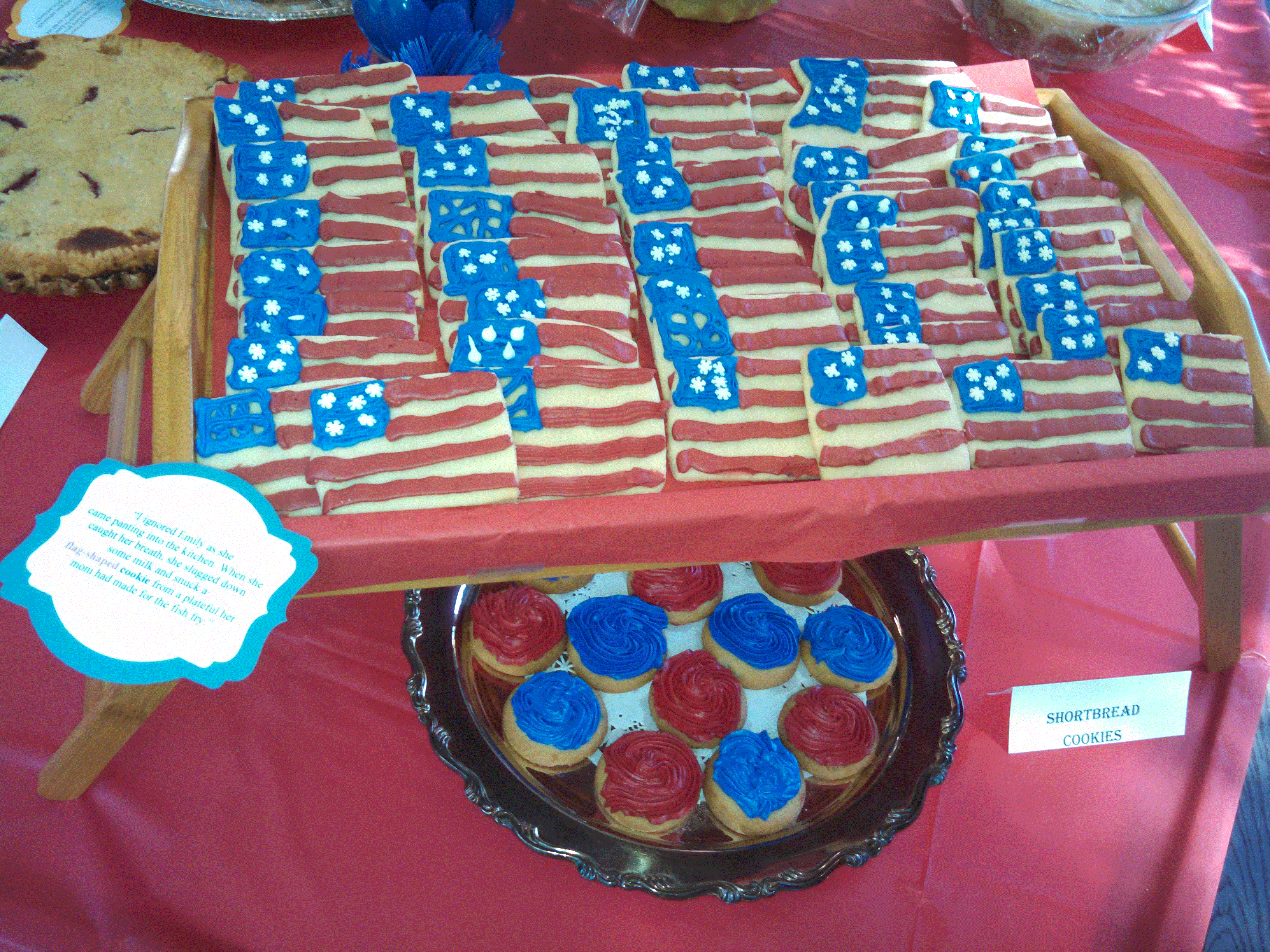 Please reload
Susan Griner is an author of children's fiction. She has written short stories and poetry for both Cricket and Babybug magazine. She is currently working on a YA novel set along the Silk Road. She lives in Washington state, but her southern roots have influenced her writing.